Colorlabs Project Coupon Code – 30% OFF
Colorlabs Project is the creator of Athemia Theme and Platformate Theme.  Now you can get 30% off all Colorlabs Project products.
Arthemia Premium is a magazine style theme that unleashes the power of WordPress, transforming it into a simple-yet-powerful CMS with the automatic thumbnail generation feature. A nice and elegant blend of a blog and a magazine.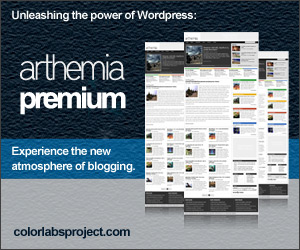 Click here and enter C5CE0 coupon code to save 30% off on premium WordPress Themes.