Panda Themes Discount Code Save 20% OFF
Get 20% OFF any theme at PandaThemes.com.  They are having a special on their All-In-One Inclusive package which contains their entire theme collection at a low price of $99.  With the discount code, the final price will be only $80 and this includes future theme releases.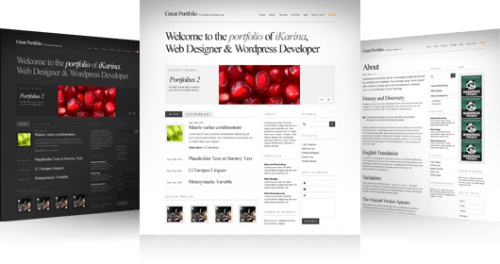 Click here and enter PandaWP31 coupon code during checkout to save money.