PremiumThemes Coupon Code – Buy 1 Get 1 Free – October 2009
PremiumThemes is celebrating Diwali holiday (The Festival of Lights) by offering a rare 2 for 1 Sale.  Buy any one theme at PremiumThemes and get another absolutely free.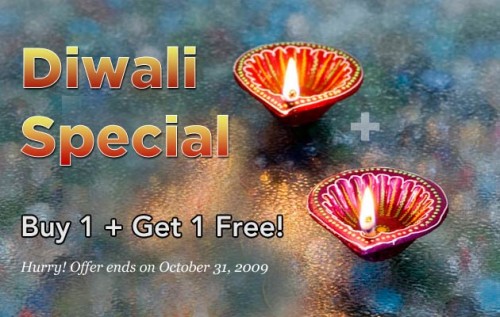 Click here and order the theme as normal.  Once you have finished with the purchase, send an email to sales@premiumthemes.net and tell them which theme you want.  It's that easy.