PremiumThemes Coupon Code – 20% Off on Consultant Theme
PremiumThemes.net just released their latest theme, Consultant Theme.  To celebrate they are offering 20% Discount Code that is set to expire end of this week.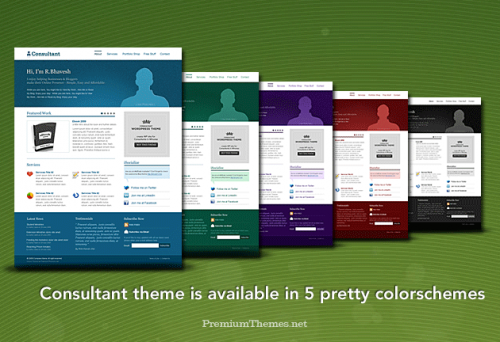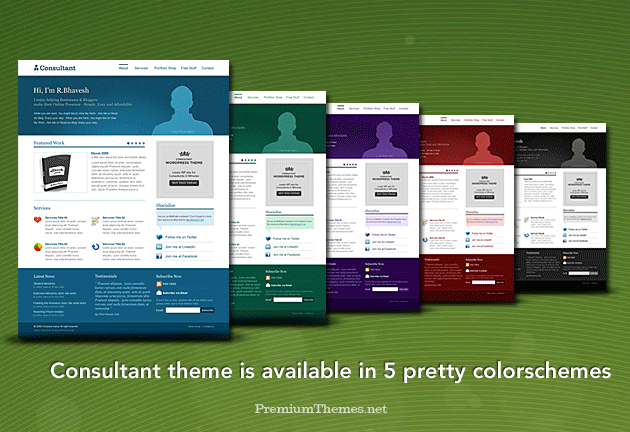 Use "CONSULTANT" promo code when you check out and it will get you 20% off on your purchase of the theme. The offer is only valid upto the end of this week.
Click here and then enter "CONSULTANT" during checkout to save some cash.